A SAAS SOLUTION FOR QUALIFYING AND MANAGING YOUR CONTRACTORS
You work with third parties and face organizational and compliance risks? You can rely on the SaaS solution Onyx One.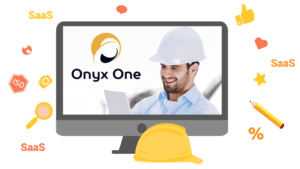 YOU DON'T HAVE TO DO IT YOURSELF, WE CAN HELP YOU
Software-as-a-service
Software-as-a-service (SaaS) has been around since the early 2000s and is a cost-effective alternative to traditional IT deployment that requires you to buy or build your own IT infrastructure, install the software yourself, configure the applications and hire an IT department to maintain it all. Ten years ago, few companies were thinking about cloud technologies. In fact, in 2008, only 12% of companies were using cloud-based apps. Today, it's a very different story and it's no longer a question of "if" but "when".
You don't need to have a super-powerful computer, an in-house server or employ an IT genius to store your business information in the cloud. With SaaS, multiple users can access the massive database anytime, anywhere as long as there is internet. All you need is a web browser and an internet-powered device, and you're good to go.
THE BENEFITS OF SAAS
Cost effective
Choosing the SaaS solution Onyx One shifts the investment from an upfront expense to an operational expense, the solution preferred by most CFOs. If you compare the cost of a SaaS contractor management solution to the cost of buying the software, it may seem at first to you that the SaaS option is still expensive. However, when you factor in the amounts you have to spend to purchase the necessary hardware and to hire and manage the people who have to maintain it all, it often turns out that the SaaS approach is a cheaper option after all.
Global Policy
With Onyx One, you can access your contractor database from anywhere, on any device, at any time. And not just you, but all your colleagues involved in the process. This eliminates a siloed way of working and significantly reduces human error.
No IT problems
The system maintenance, such as backups, updates and security is done for you. Does a contractor firm face a computer problem during its qualification? Then we will take care of the solution and you will not lose valuable time. You can always count on Onyx One, because it is our responsibility to make sure the whole system works as it should.
Fully compatible
The big fear among many manufacturing companies is still that implementing a digital contractor system would clash with the way they work every day and that it would not be compatible with the programs they currently work with. The Onyx One technology allows you to integrate the software you are used to, such as an ERP system or access system.
High level of security
Since, as a vendor, we are responsible for the data a customer entrusts to us, the security awareness becomes really serious and customer data is super-secured. Our servers are spread across multiple geographical locations and we provide automatic backups.
Scalability
Finally, Onyx One can be scaled up, which means your is able to expand the number of users or services at any time. Also, if you decide to use the system in multiple locations (even abroad), this can be done.
"The client has a simple tool for follow-up, more accurate data and clear criteria according to an unambiguous process."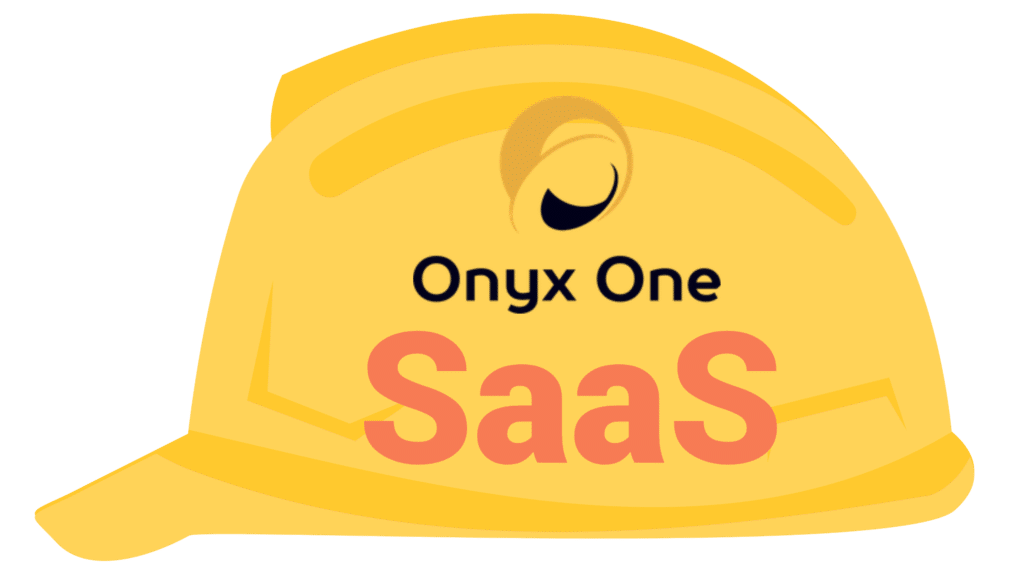 HOW DOES ONYX ONE HELP TACKLE ORGANIZATIONAL RISK?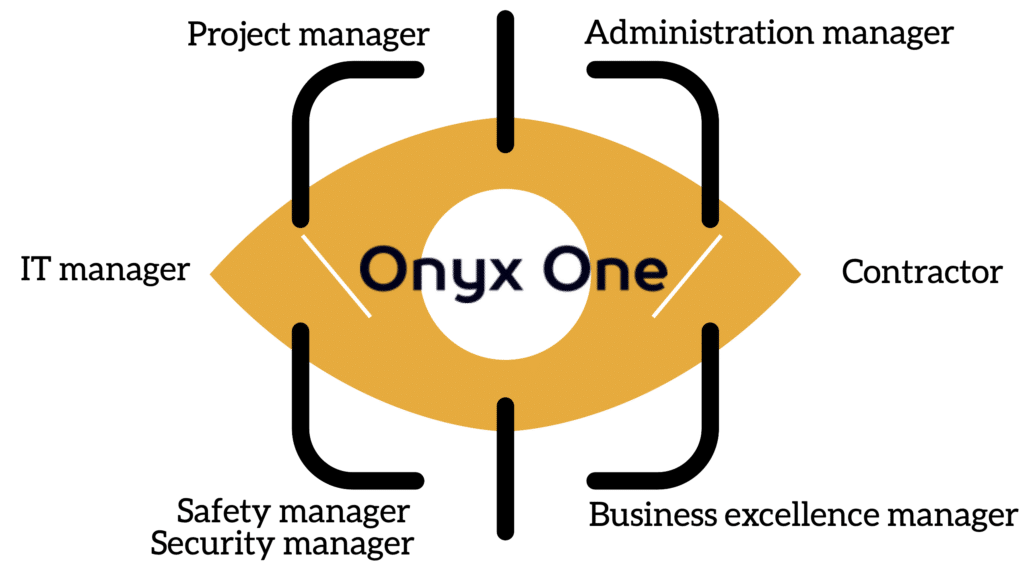 BY CENTRALIZING AND OPTIMIZING
The organizational focus of traditional contractor policies is reactive rather than proactive. There is, still at many industrial sites, no intervention until problems arise. Onyx One allows to improve the security of the collaboration and thus prevent problems. A lack of cooperation between internal departments also stands in the way of a modern contractor policy. Now the approach mostly depends on which team is driving a particular activity. But the focus of administration, the safety manager, or the purchasing department is different. And where there is a lack of overview, danger ensues. Onyx One centralizes all risk domains and all operational tasks, thus providing an overview.
HOW DOES ONYX ONE CREATE STRATEGIC OPPORTUNITIES?
THE FOCUS SHIFTS FROM COST REDUCTION TO STRATEGIC VALUE CREATION
Of course, thoughtfully managing costs remains important, but in the modern industrial environment the focus is shifting to strategic agility, innovation, and performance improvement. This is due to the increasing need for flexibility, scalability, and to compete in the current marketplace. Working effectively with third parties is increasingly becoming a strategic opportunity. This is because contractors have very specific skills that are not available within the company. Skills that, in an ever faster changing market, are in constant demand to guarantee product and/or service innovation. Only by working with contractors you can tap into new markets and maintain your competitive advantage.
By using Onyx One, you maintain control and manage risk.
Full overview
Each external company goes through a predefined online qualification process. Administrative documents are exchanged in this way. This process is done in advance and largely automatically.
Working safely with subcontractors
The platform also includes subcontractors in the qualification process at company and/or personal level. In doing so, you always know who is performing on-site work.
Respecting the safety regulations
Poor knowledge of safety regulations causes major problems. Attending a training course in Onyx One is a requirement. Only after successful completion of the training will the employee be granted access to the company premises. The training (video, animation or e-Learning module) is fully customized. Do you already have a gate instruction? No problem, this can also be integrated into Onyx One.
Reduce financial risks
Onyx One checks daily and automatically the VAT numbers of the contractor companies on the government sites. Your accounting colleague thus knows immediately whether the company is subject to withholding or not.
Risk Identification and Evaluation
Onyx One provides you with convenient and user-friendly tools for identifying and evaluating potential risks. In addition, the system directs communications and maintains records so you can hedge.
"Onyx One significantly improved our contractor management. All documents and certificates are now automatically tracked. It is a user-friendly system and they have a strong service desk."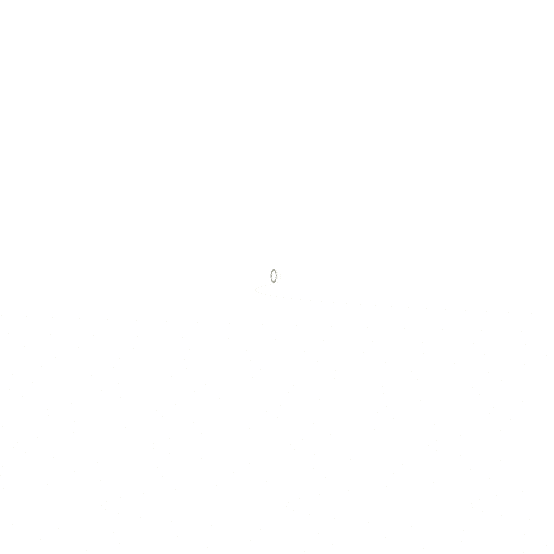 HOW DOES ONYX ONE HELP YOU WITH COMPLIANCE RISKS?
CONTRACTOR POLICY AND COMPLIANCE
Industrial companies, due to increasingly onerous regulations and higher stakeholder expectations, are exposed to more and more compliance risks. Failure to comply with laws, regulations, codes of conduct or organizational standards can lead to financial, organizational or reputational damage. Moreover, companies are responsible, not only for their own behavior, but also for the behavior of third parties with whom they contract.
Compliance risks come in all shapes and sizes. Meeting the multitude of regulations required streamlined processes, planning and access to information.
Onyx One reduces compliance risks by:
Implementing standardized and customizable processes. This ensures a tightly defined security framework and a sound oversight methodology
Using a rigorous qualification process at an individual and corporate level
The monitoring of risks during the execution of the job
The use of automated reporting tools to enhance management, transparency and oversight
"Onyx One provides a streamlined flow and safeguarding information is good. We are happy with the guidance we receive and problems are resolved quickly."

 
LOOKING FOR SAAS SOLUTION TO QUALIFY AND MANAGE YOUR CONTRACTORS?
Reach us at 0032 9 269 80 21. Or leave your contact details and we will get back to you.
The personal information you provide via this web form will be treated confidentially and recorded only for the duration of the treatment. We will not pass on your personal information to third parties.