We're looking for talent
Vacancies
Onyx is an SME with ambition. We partner with the big players, and that makes us (justifiably) proud! But first and foremost, Onyx puts people first. Everyone at Onyx has the space to feel good about what they do and how they do it. We love it when our team takes the initiative, and we encourage personal development. At Onyx, we leave formal "Sirs" and "Madams" behind. We're one team of industrious Onyx members, where everyone has their own gifts.
The Onyx Customer Policy? That's easy: quality and customer satisfaction.
Our customers are ALWAYS top priority. Because a satisfied customer is the best business strategy. We don't do one-night-stands. We're in this for the long haul.

Implementation expert
Do you have experience with various business processes? Do you think analytically and solution-oriented? Can you work independently, take initiative and are you a strong communicator?
Senior PHP web developer / system architect
Do you have a bachelor's or master's degree in IT or equivalent through experience? Do you find it important to develop user-friendly and intuitive software? Do you like to work creatively and do you come up with new ideas yourself? Do you have an eye for good architecture and do you like to help younger colleagues grow in their job?
Medior web developer PHP
Do you have a bachelor's or master's degree in IT or equivalent through experience and have at least 1 year of experience with PHP? Are you a crack at developing user-friendly and intuitive software? Moreover, do you have a problem-solving attitude and speak and write English fluently?
Medior web developer React / Node
We are looking for a web developer with at least 1 year of experience with React. Do you have a bachelor's or master's degree in IT or an equivalent profile through experience? Do you write and speak English fluently and are you someone with a problem-solving attitude?
Software testing engineer
"All code is guilty until proven innocent." Are you only satisfied when everything runs perfectly? Are you enthusiastic, eager to learn and love variety? Do you have a bachelor's degree, preferably in computer science/ICT, or another degree that trains attention to detail or logical thinking? Or have you reached the same level through experience? Then read on quickly.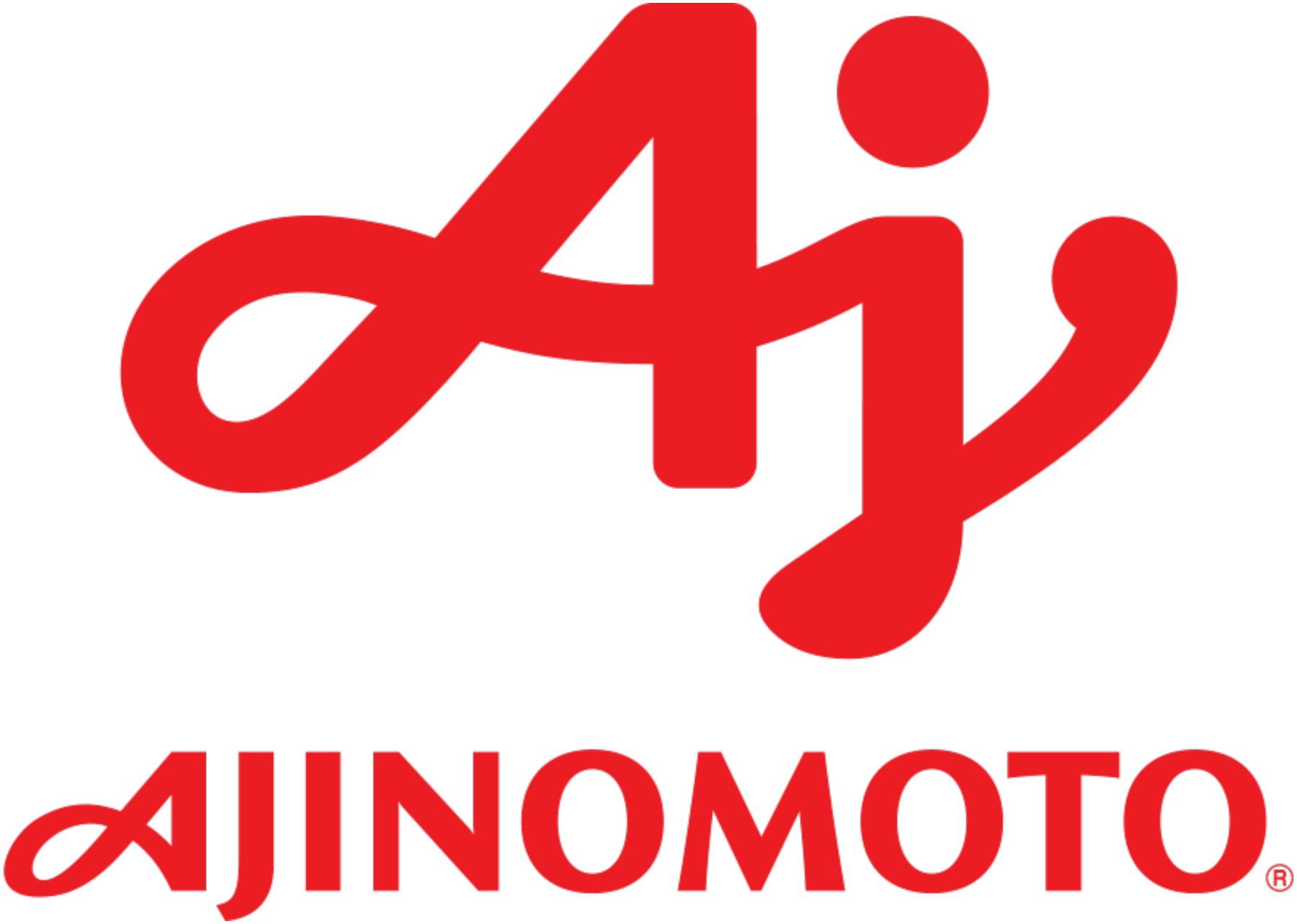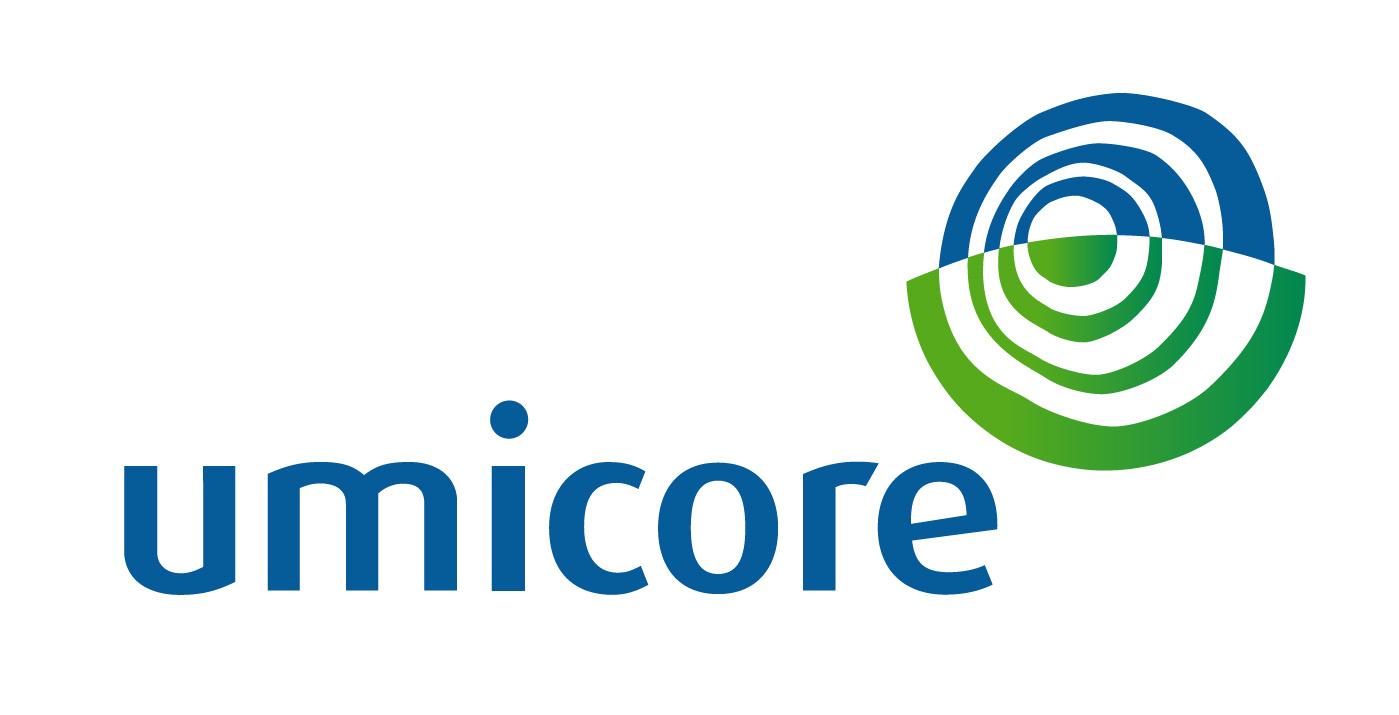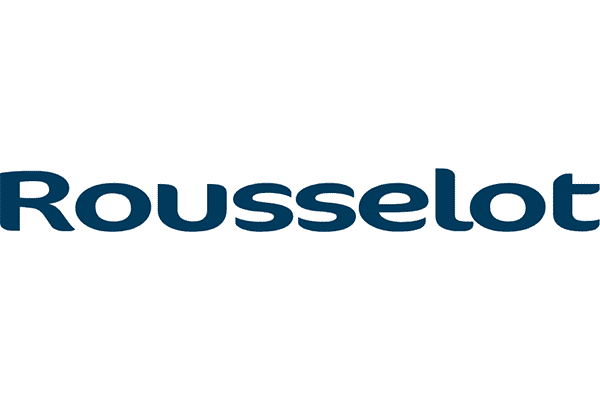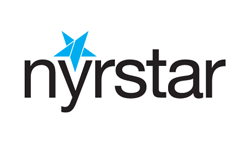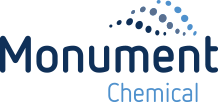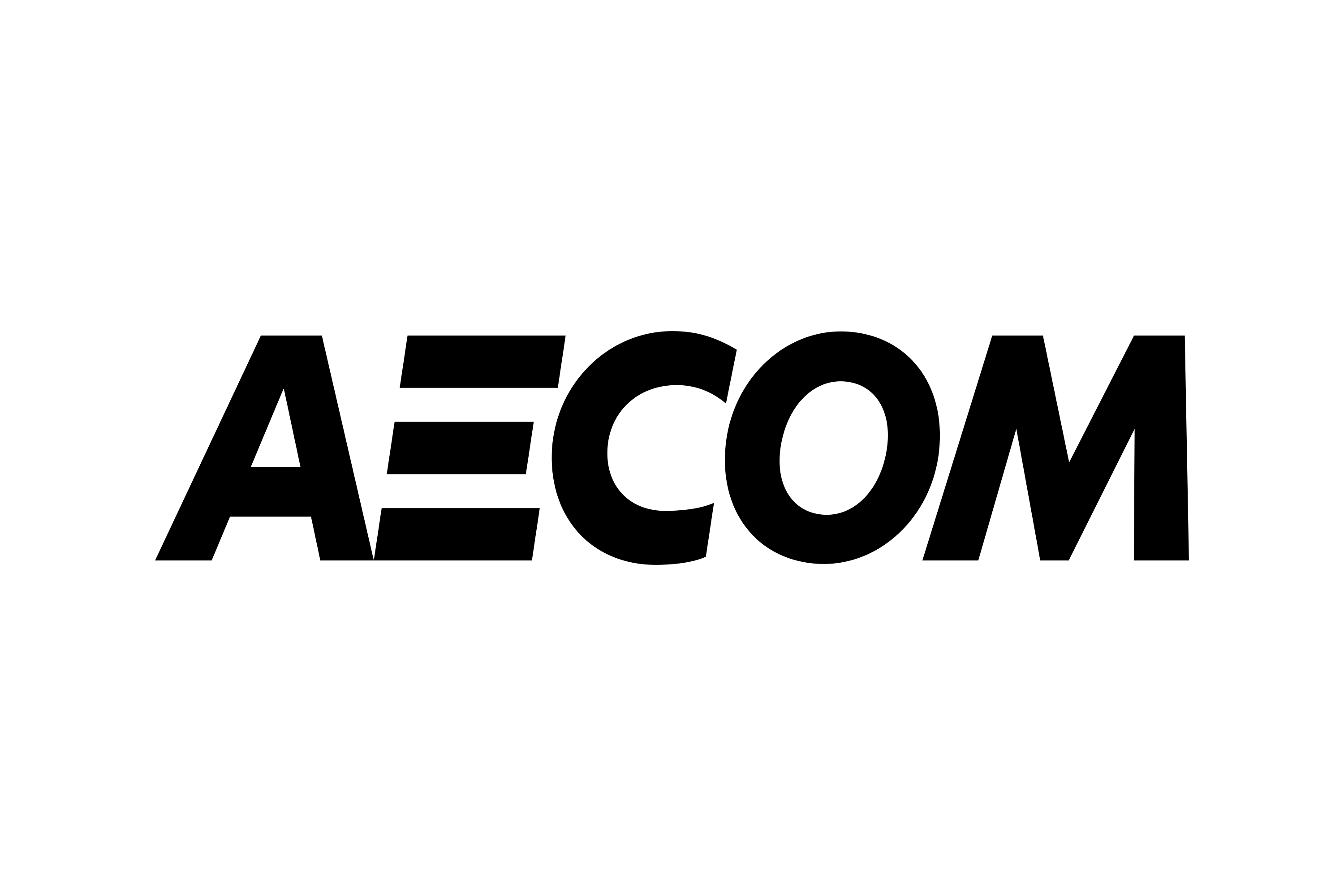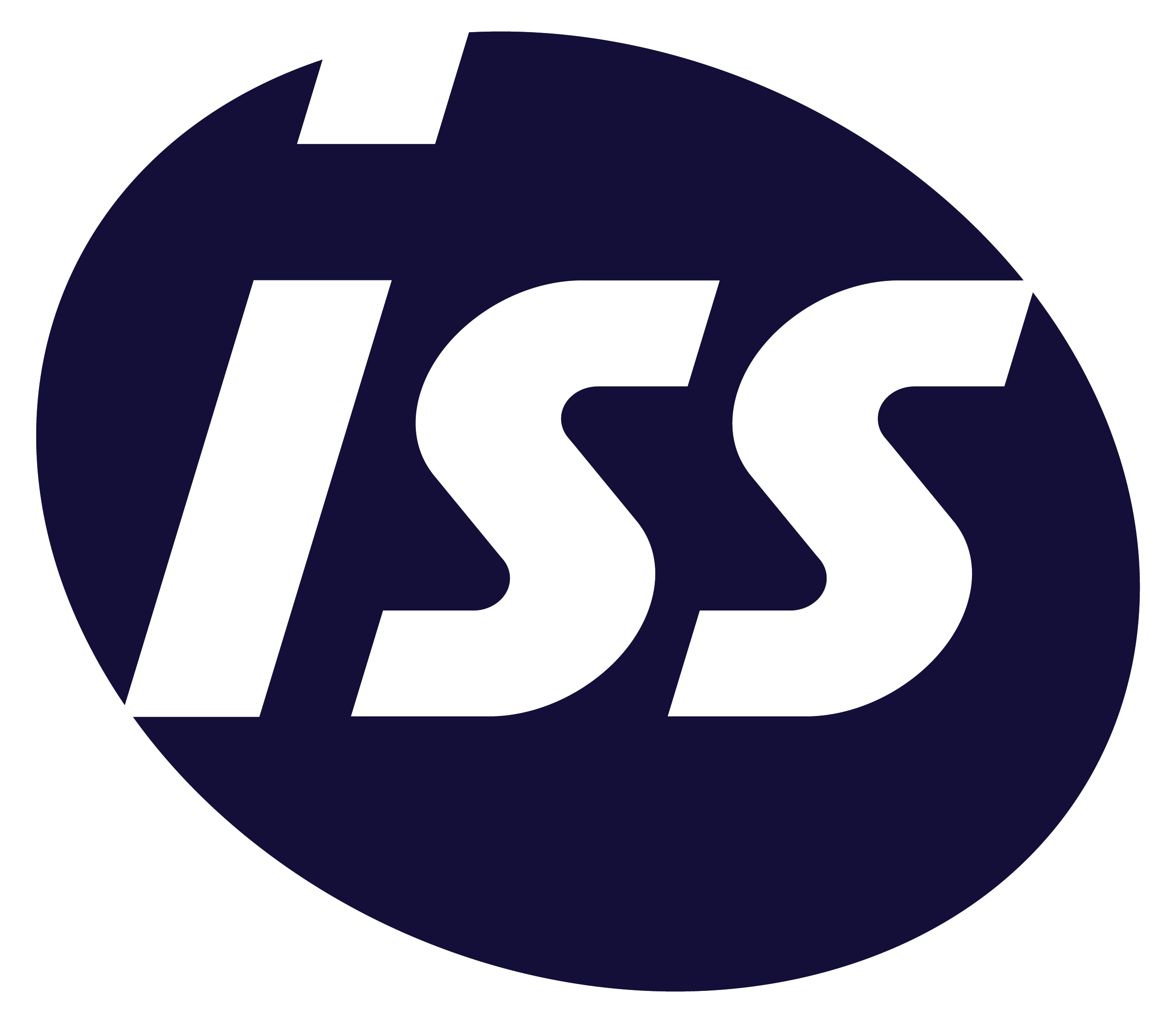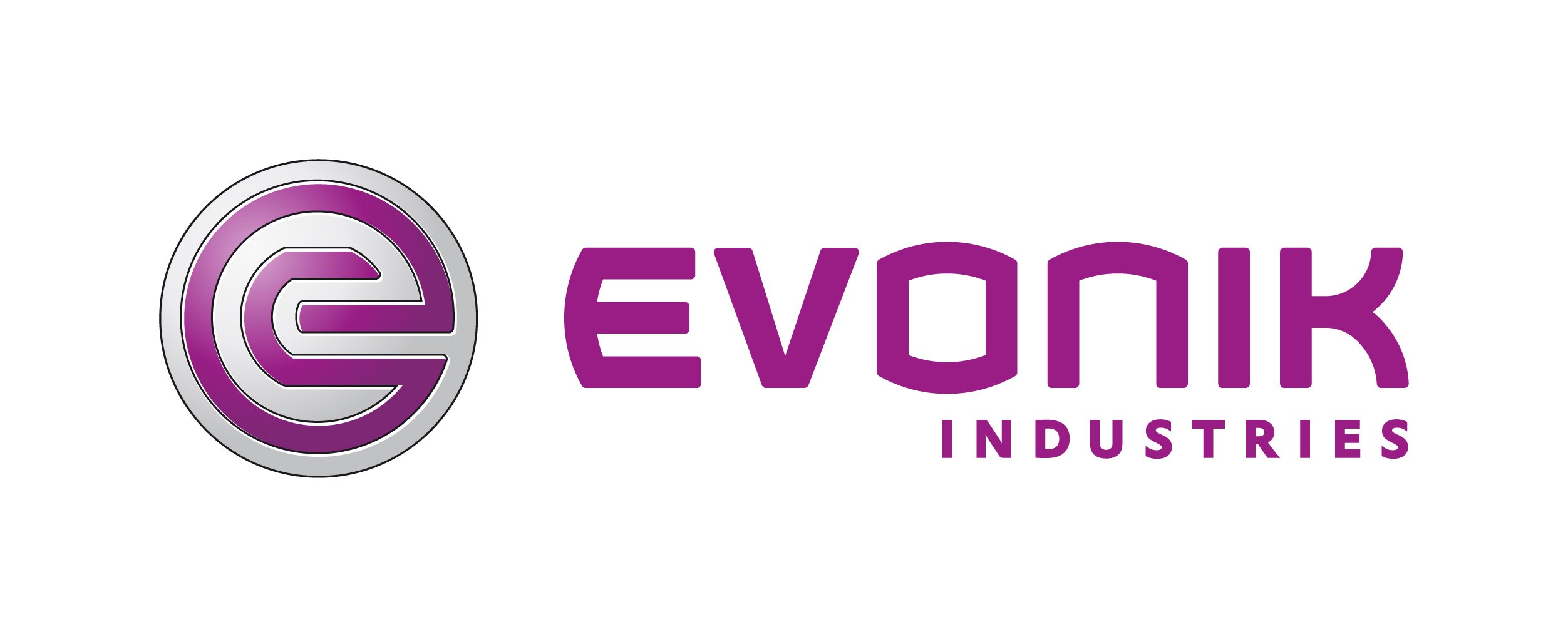 Check out these topics
About us
We are Onyx. With over 65,000 contractors operating across 44 countries, Onyx One is the right solution for contractor management on industrial sites. It's an exceptionally secure, modular, and intuitive platform for qualifying, registering, training, monitoring, and partnering with contractor companies.
Getting ready for your digital business transformation
What are the preconditions to your company's success? Read the article to find out.
ISO & Data protection
Onyx One is a shared online platform for the industry, contractors, and their employees. It simplifies and professionalizes the contractor management-related administrative process. System access is easy but highly secure. Onyx One is GDPR-compliant. Specific GDPR-related features, e.g., configuring privacy levels, are available.