Charter of Good Faith
WHY: WE BELIEVE IN TEAMWORK
I believe that the world is a better place when: Everyone gets to do what they love.
Everyone does what they do best.
We can focus on what we do best.
We have the opportunity to specialize, which means we need others to do what we'd prefer not to, i.e., partnerships and teamwork are a must.
In short, I believe that the world is better off when we work together. Teamwork for the efficient and sustainable use of resources. Teamwork with our colleagues, suppliers, customers, and distribution channels. Teamwork with specialists, consultants, and contractors…and with the government in a regulatory framework.
Teamwork as individuals within a team.
Teamwork as a team within an organization.
Teamwork as a business in society.
I believe that partnerships and teamwork are possible through personal development. Teamwork happens when we:
are prepared for our mission
know what's expected of us
have the autonomy to make (the right) decisions
are confident that what we delegate will be done well
trust that others are also prepared, have invested in personal development, and know what's expected of them
WHAT: WE BELIEVE IN QUALITY AND HONESTY
We believe that work and teamwork only happen with these values as our lodestar:
Equality
Low-ego
Independence
Respect
Appreciation
We believe that products and services will excel because of our:
Focus
Care
Professionalism
We support and stand for:
Individuality
Originality
Flexibility
Fun
We believe in making a positive contribution to society and the whole world.
We believe that our focus on data security in accordance with ISO 27001 and the GDPR delivers added value to our customers through, e.g.:
Privacy by design (for developments or designs)
Privacy by default (using default settings)
Partnering with the supervisory authority where needed
Doing our jobs as processors and controllers well
HOW: WE BELIEVE IN TECHNOLOGY AND EFFICIENCY
We help companies:
Train their employees
Make training processes more efficient
Gain insight into their employees' development
And that's why we develop e-learning courses and provide the Onyx learning environment.
We help clients:
Train and qualify their contractors
Gain insight into their contractors' competencies
Be prepared when contractors arrive for work Manage their teams
We help contractors:
Efficiently get ready for work
Simplify their administration
We help manufacturers:
Train their distribution channel
Inform their customers
That's why we've developed Onyx One and are creating an online community of the most efficient companies.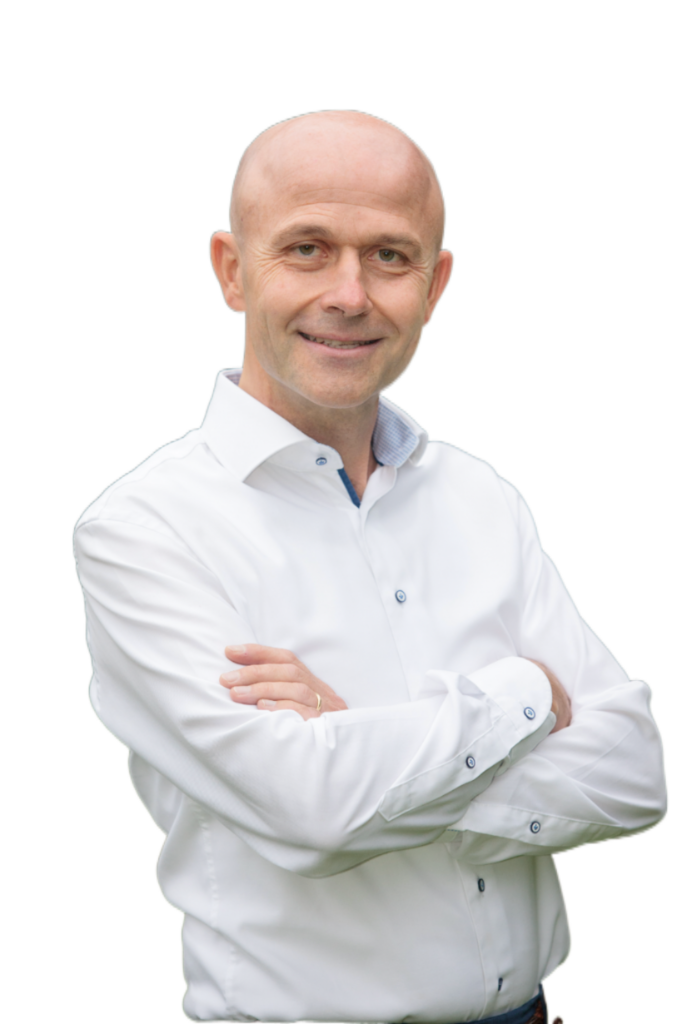 WHAT
MATTERS TO US
We partner with people who love what they do, are good at it, and share our values.
We support our employees in:
Personal development
Discovering what works and what doesn't
Taking pride in their accomplishments
Taking responsibility
Choosing the roles they'll perform
Making decisions as part of their roles
We work with customers:
Who improve through our solutions
Who respect us for what we're good at
With whom we can develop mutual, lasting relationships
Who allow time and space for personal development
We work with partners who:
Are better at what they do than we are
Have fun working with us
For every process, we set targets that we measure and evaluate quarterly.
Our targets are:
0 external audit discrepancies
0 internal audit discrepancies
100% trained staff
Holding quarterly OMS meetings
100% follow-up of activities
0 privacy and data security violations or complaints
Perform 1 recovery test a year
0 security alerts in the annual security check
We review the results during our OMS meetings, where we fine-tune and add priority actions to the OMS action plan.
Geert Peter de Oude
Founder of Onyx One
WE BELIEVE IN TECHNOLOGY AND EFFICIENCY