Structuring data tracking MODULE
Onyx One
Tracking
The Tracking module is a tracking system that automatically collects audit data throughout the process. This module was designed to save time. Inspections and follow-ups run smoother, and you can draw up reports in a flash. Onyx One Tracking facilitates data centralization, so you manage your team, projects, contractors, and subcontractors effortlessly.
Avoid information overloads
Onyx One Tracking is modular; you can filter and delete irrelevant information from your reports to focus on what really matters.
Turn data chaos into systematic teamwork
Information is collected based on the assignments and activities planned. And that puts an end to the endless, scattered e-mail threads, phone calls, paper folders, and whiteboard notes. These data form the springboard for assessment work.
Onyx One Tracking
Optimal, centralized data management
Automatic certificate, training course, and notification tracking
Report generation
Workflow management
Risk identification
Limosa/Dimona/A1 automation
Quality controls input
Well-reasoned recommendations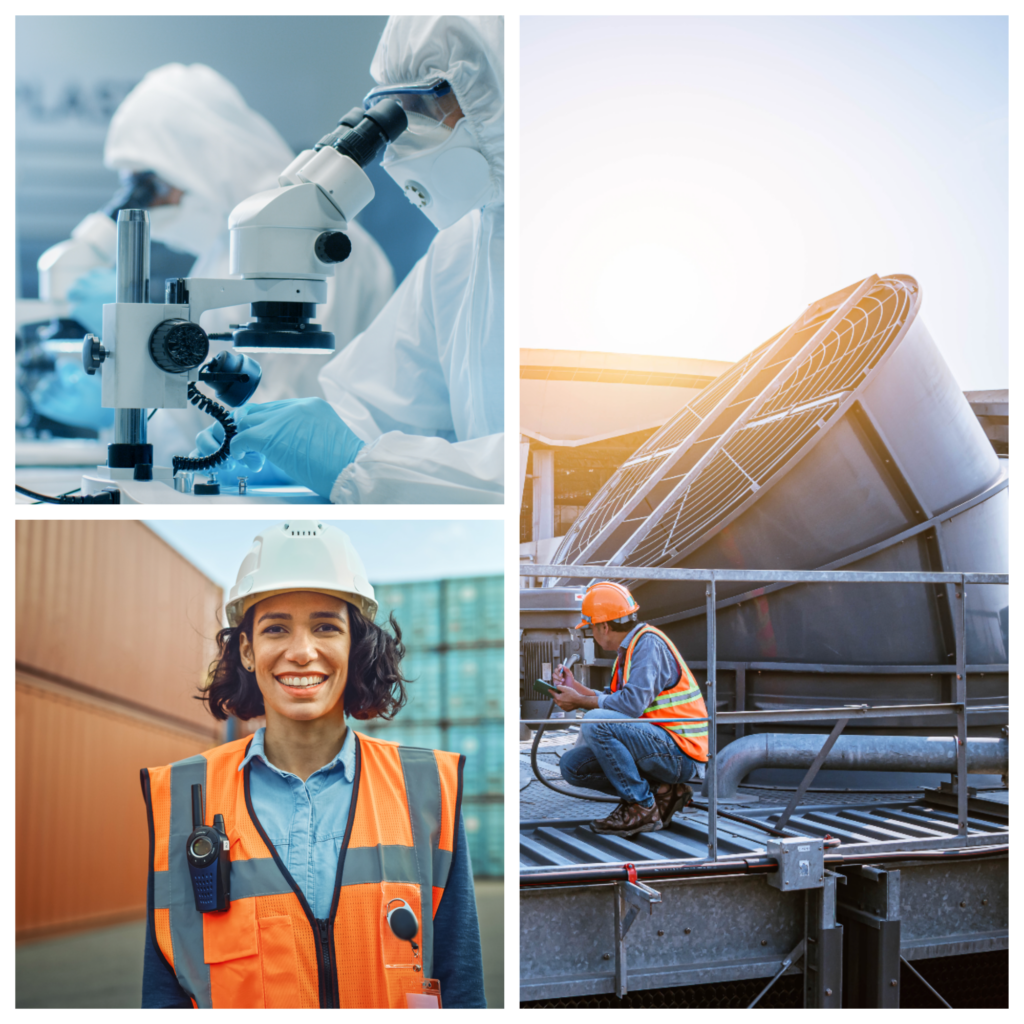 Ready to discover audit-proof contractor management? Send us your details, and we'll tell you all about it!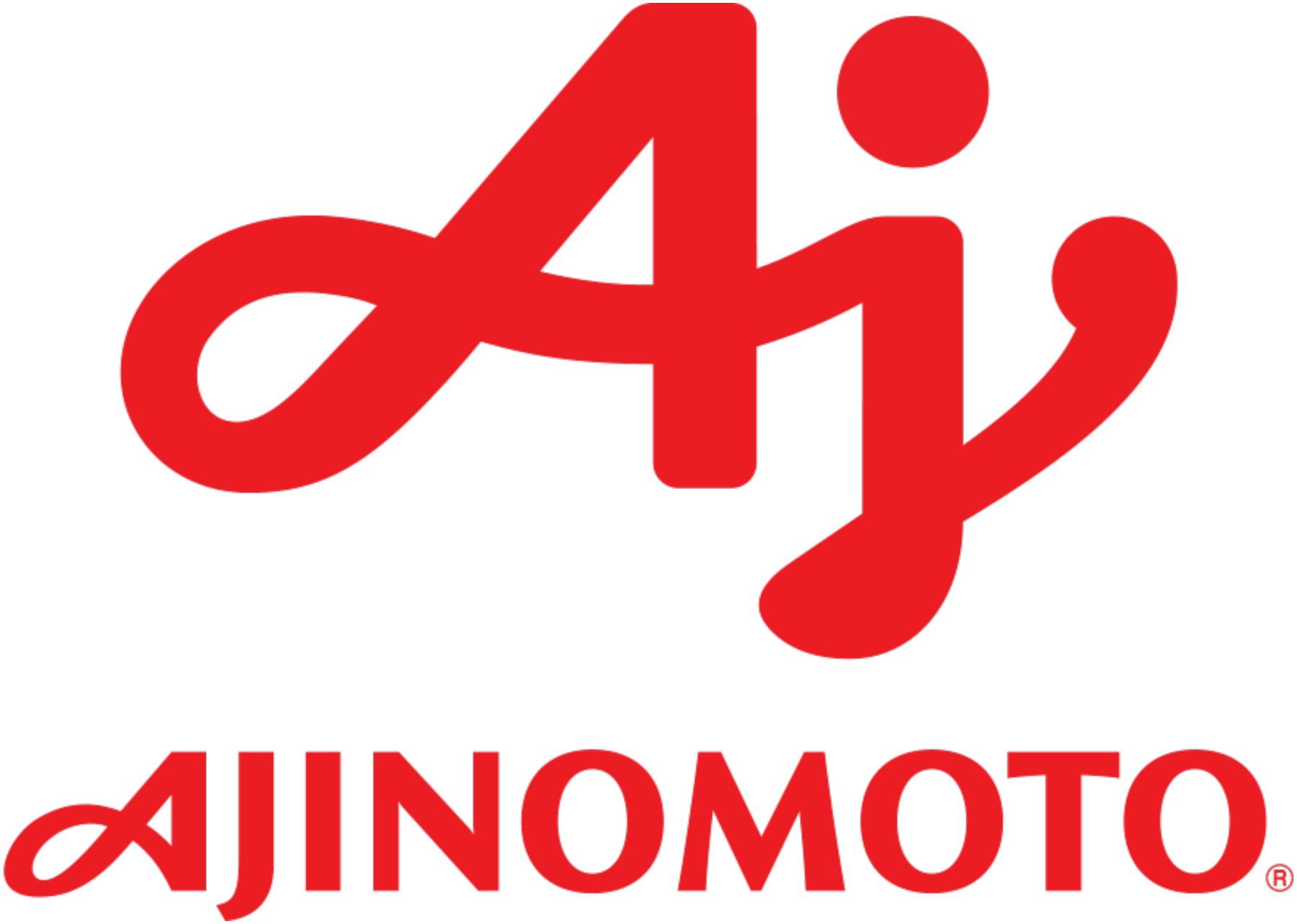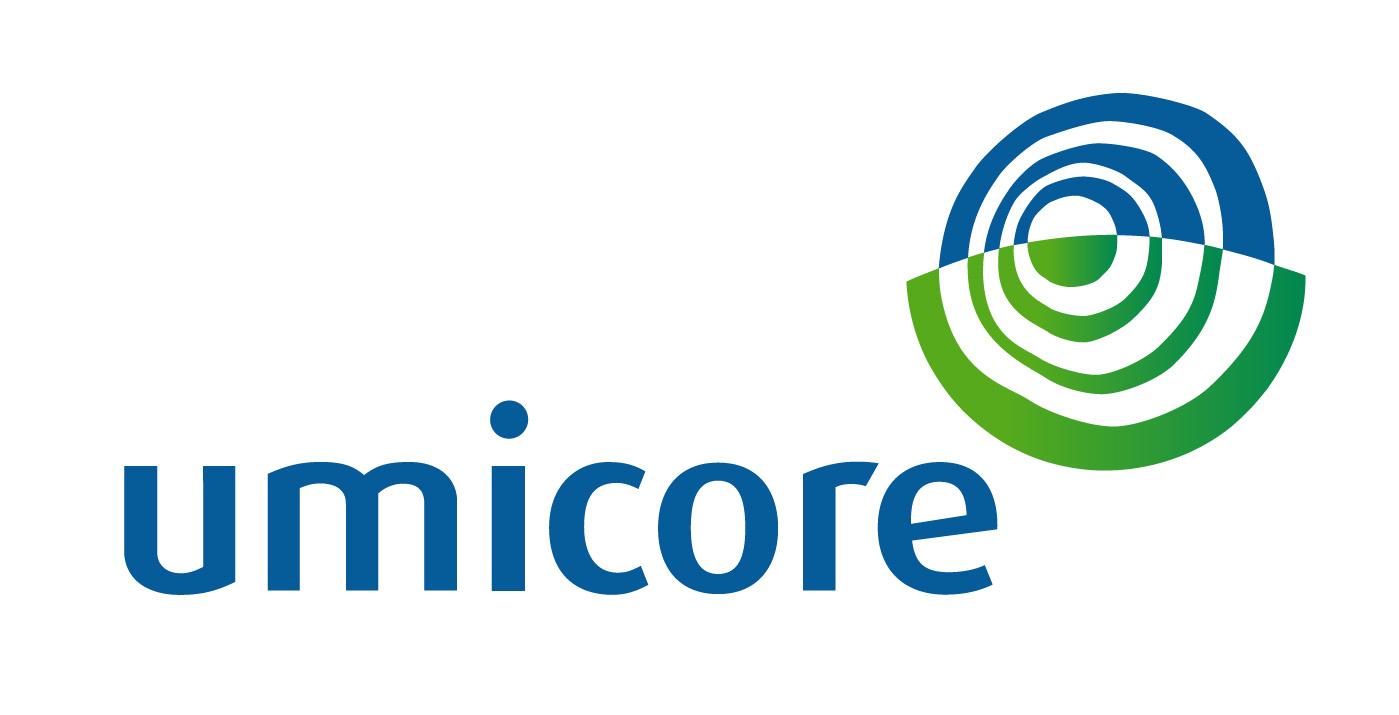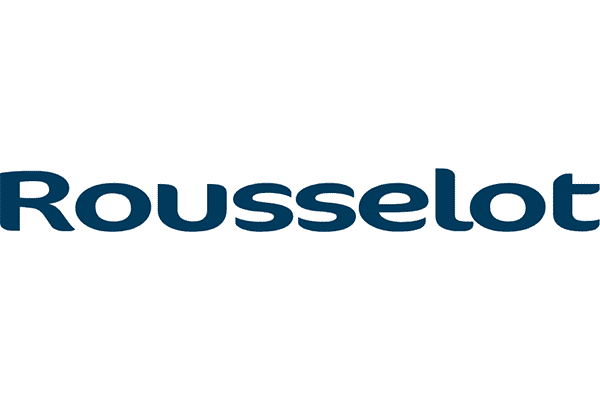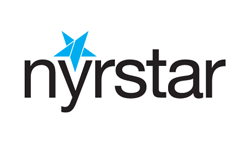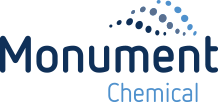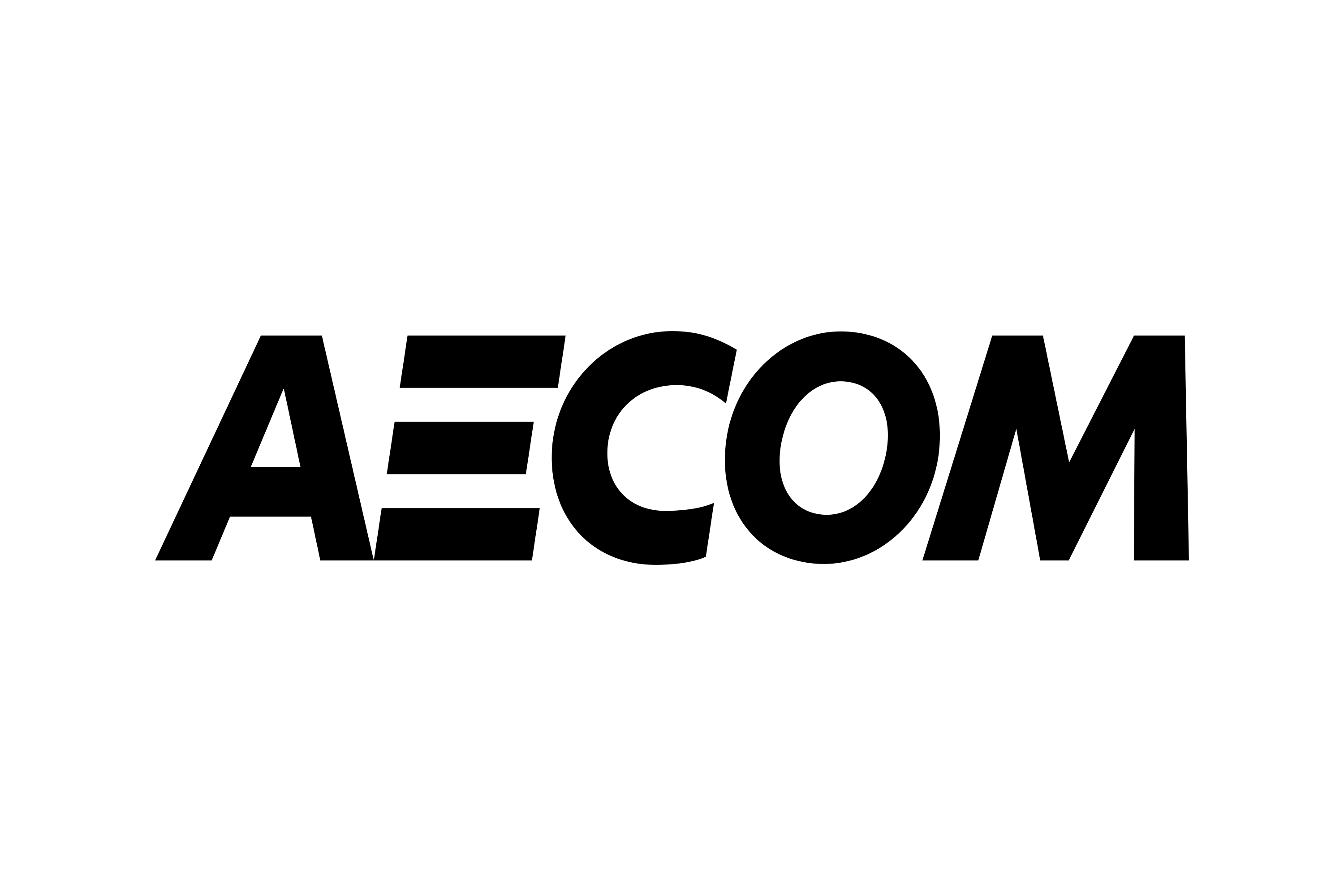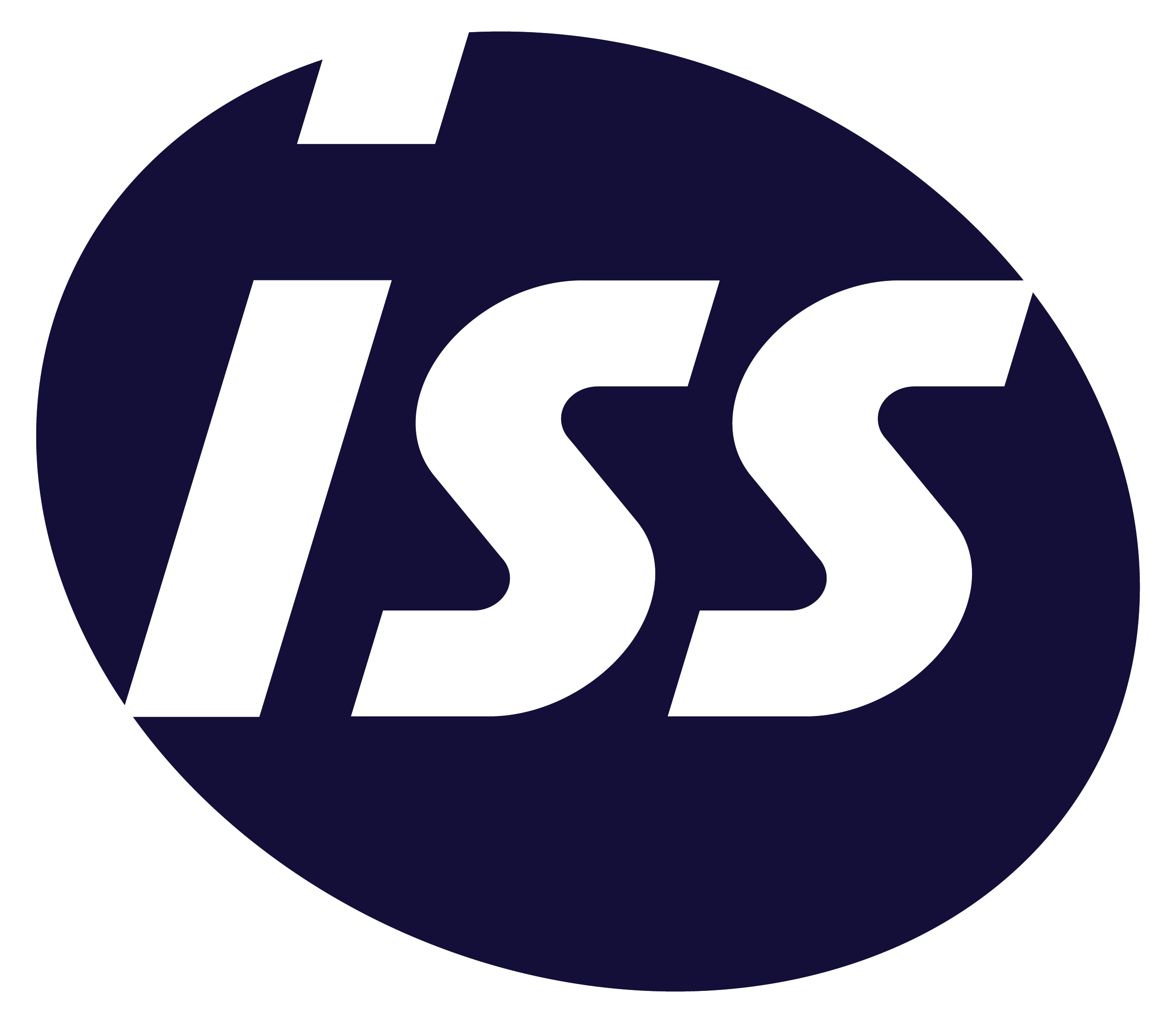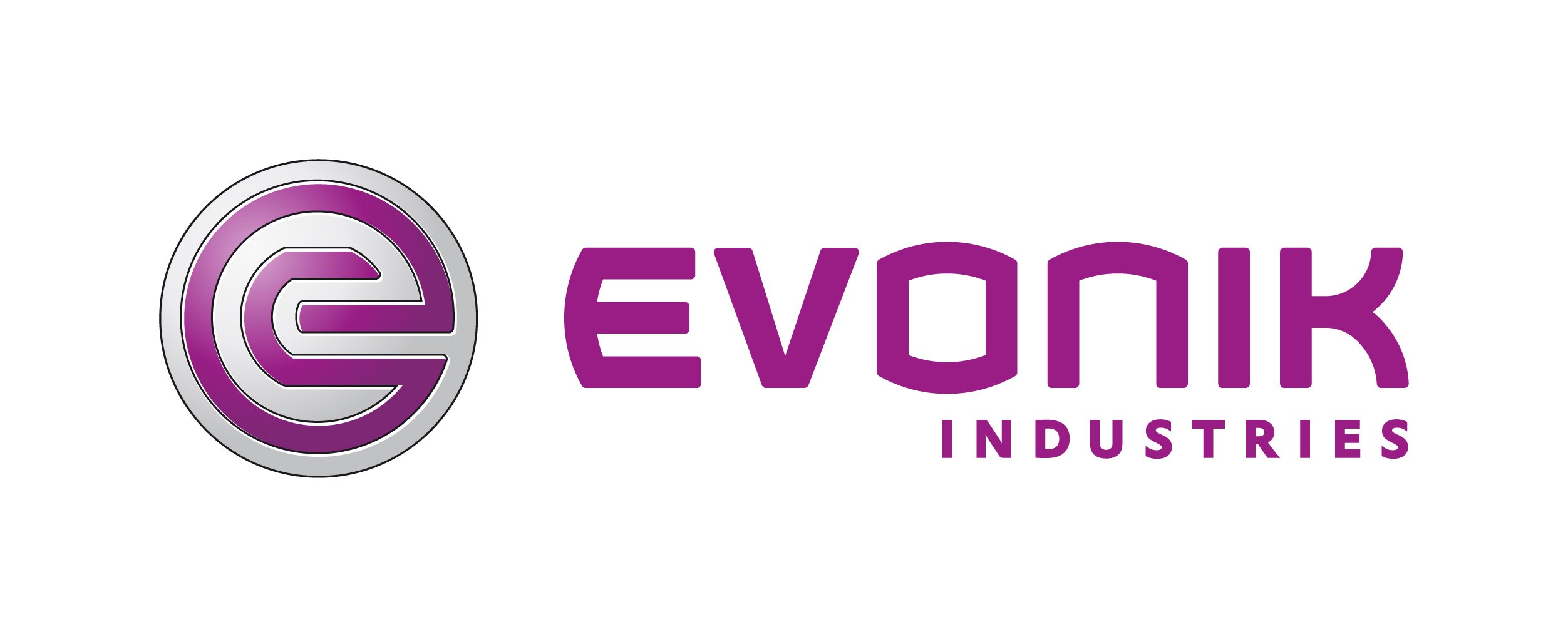 All solutions
---
Sign up
More certainty, fewer queues
Train
The safety training revisited
Communicate
The efficiency in communication
Follow up
Auditproof at all times
Onyx and you
The customer has a central role
Faster yet safer
With Onyx One Qualification, you have a successful workflow for qualifying your contractors and subcontractors. It is a secure, fast and safe way of qualifying, partially automatic, but without you losing control….
More certainty, fewer queues
Your contractors and subcontractors are qualified and approved? With Onyx One Registration, every third party entering your site is registered in advance and for a certain period of time. In case of problems or incidents, access can easily be denied.
The safety training revisited
Are your safety rules known and followed? Or is security training limited to watching a gate film and/or signing an A4 sheet? Thanks to Onyx One Training, your safety policy becomes truly effective. Get to know safety, adapted to your company's specific requirements.
The efficiency in communication
Onyx One Communication ensures centralized, transparent and traceable communication. The tool avoids data silos and simplifies communication with contractor managers.
Auditproof at all times
Human error is reduced to a minimum with the Onyx One Tracking module. Most of the steps in the tracking process happen fully automatically, such as tracking certificate expiration dates and training.
The customer has a central role
Onyx One is a "Software as a Service" solution, and we take our service as seriously as our software. We are committed to providing you with quality support before, during and after implementing Onyx One.