Respect, professionalism, and authenticity
We are Onyx
Onyx was founded over a decade ago. We were there from the beginning of Belgium's online training and qualification management. Our first client, a petrochemical manufacturing giant, threw us a real challenge:
"How can we train 10,000 people across 20 different countries in nearly as many different languages? And how do we keep up with all the certifications required to work in locations around the globe?"
CEO Geert Peter de Oude launched his career at Chemcopack, a company he later sold to Katoennatie. Enthusiastic about digitization and user-friendly software, he founded Onyx a few years later. Given that digitization wasn't a manufacturing industry priority at the time, it was a bold move.

Meanwhile, the Onyx Team now works for leading multinationals, and we're proud of it. We train and qualify over 65,000 employees from various contractor companies across 44 countries in 23 languages.
The key to our success? We've consistently perfected Onyx One in step with the industry. Today, we're known by the manufacturing industry as the best contractor management system on the market.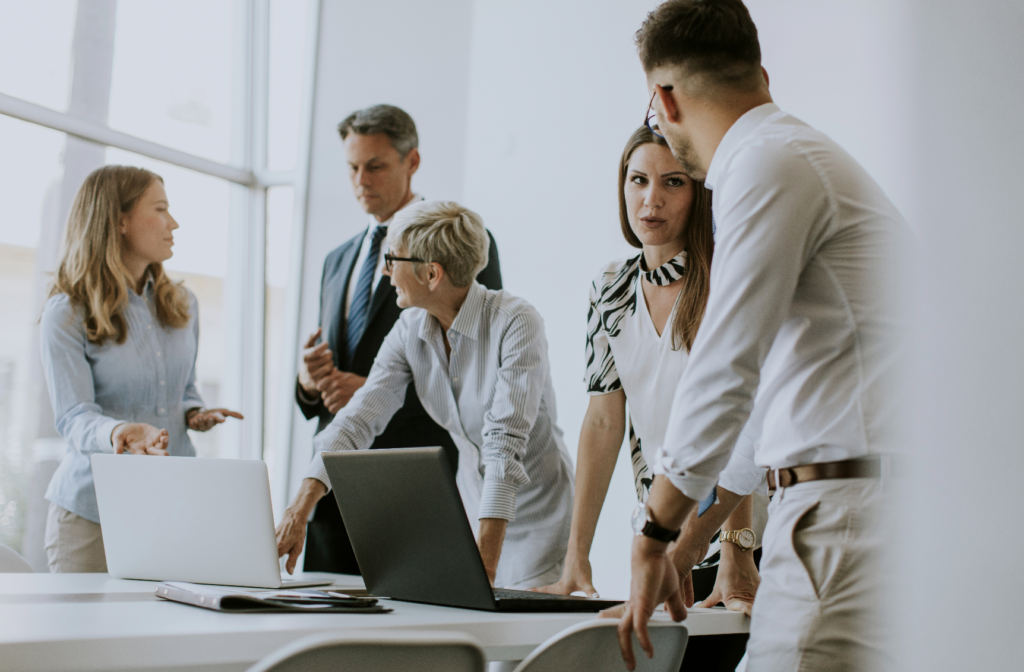 Our
business ethic
We partner with customers, partners, and employees with just one goal in mind: to create a long-term relationship based on mutual trust and a win/win mentality.
Respect
We respect our customers, partner, employees, and all other stakeholders. That manifests in our eagerness to listen and to provide and accept honest feedback. We're always willing to learn and adapt where needed.
Professionalism
Our expertise meets the highest quality standards. We take full responsibility for every job we do. We face problems head-on to solve them. We are action-driven and results-oriented.
Authenticity
We're true to who we are and what we do. We aim to provide the best contractor management system. For every decision we make, that remains the mission. That way, we don't sacrifice quality. We don't believe in quick wins; our goal is long-term, honest partnerships.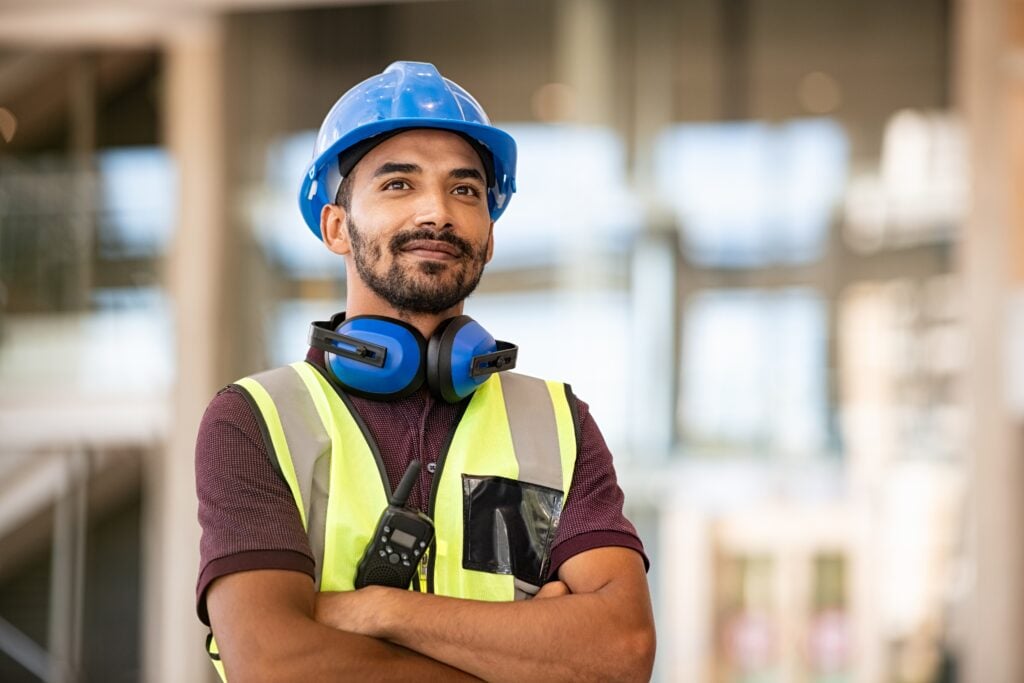 Our goal,
your goal
Our goal is to achieve your goals.
How do we do it?
We supply a full-service contractor management system.
We provide your employees and the contractor's employees with support, day in and day out.
We offer integrated safety training e-Learning modules.
We pursue ongoing improvement with the help of your input.
We create a flexible, modular Onyx One to meet your needs and specifications without fail.
We automate processes without losing control and always leave you room to step in and make changes when you want.